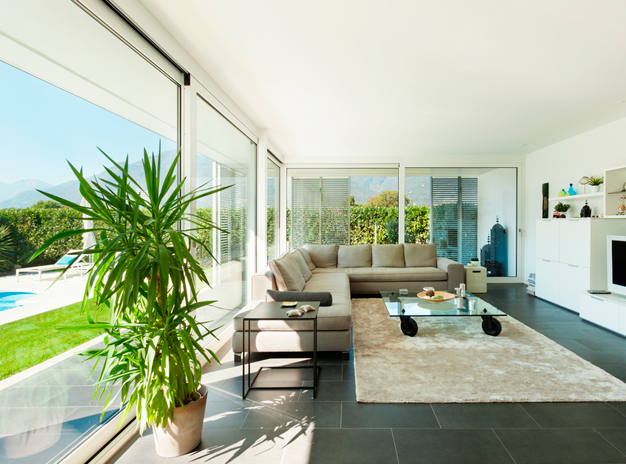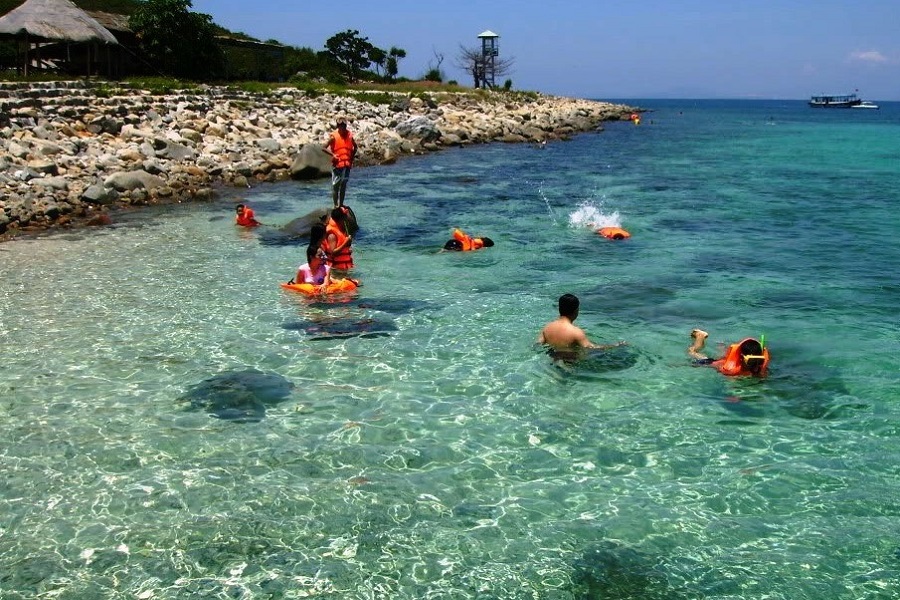 With nearly six kilometers of beautiful coastline, multiple restaurant and hotel options along the white sand beaches, Nha Trang is known as the Riviera of the South China Sea. No beach in Nha Trang quite like it, and you can choose from the beach in the city center to the most remote, but quiet and ... Read moreBEACH ESCAPE IN NHA TRANG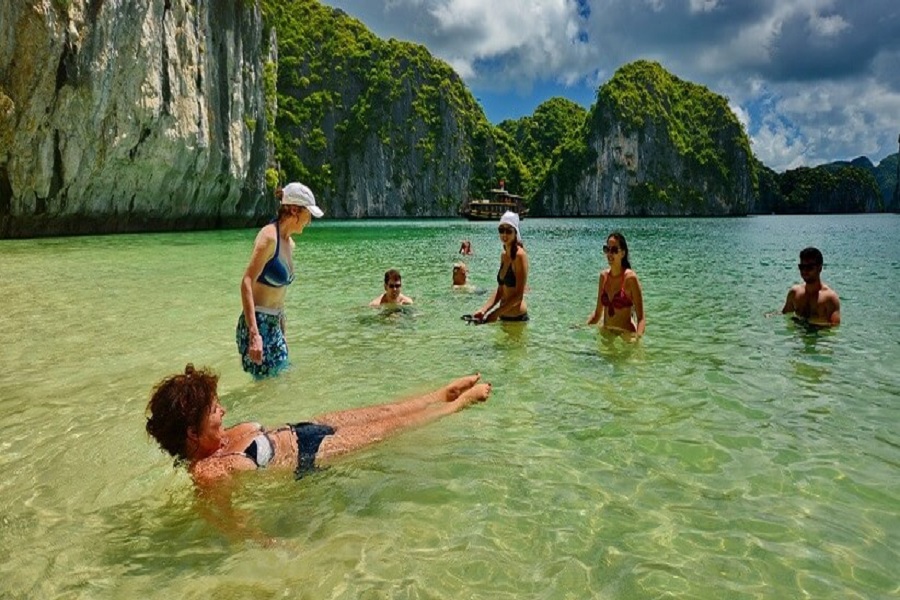 Known as the "Pearl Island of Tonkin", Cat Ba is not only famous for its beautiful beaches, the pleasant climate, the National Park of the same name, but also for its hundreds of small islands, exotic islets.
Subscribe to our Newsletter

Subscribe to receive our up-to-date travel tips, tour details and exclusive offers sent straight to your inbox!