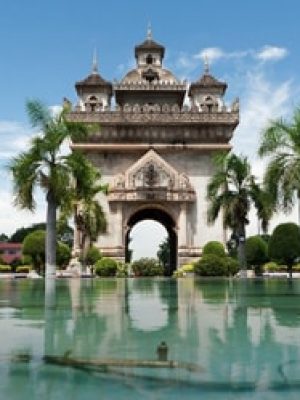 Deep love and knowledge of culture, custom and Indochina landscapes
I am always excited to share my experiences in the form of perfect and personalized tours and to create lifelong memories of Vietnam & Southeast Asia for our travelers.
My goal is to provide the best travel experience for every traveler as a unique opportunity I have to meet, to serve our beloved clients. Passionate of the philosophy of 'Kaizen', I want to  keep continued improvement for the  service provided to make an even more valuable experience through both feedback and personal ideas for happy endings always.

PASSION ASIA TRAVEL DIRECTOR
We are here to help. Call us:
+84913009418
or Send 
Enquiry Now
Subscribe to our Newsletter

Subscribe to receive our up-to-date travel tips, tour details and exclusive offers sent straight to your inbox!