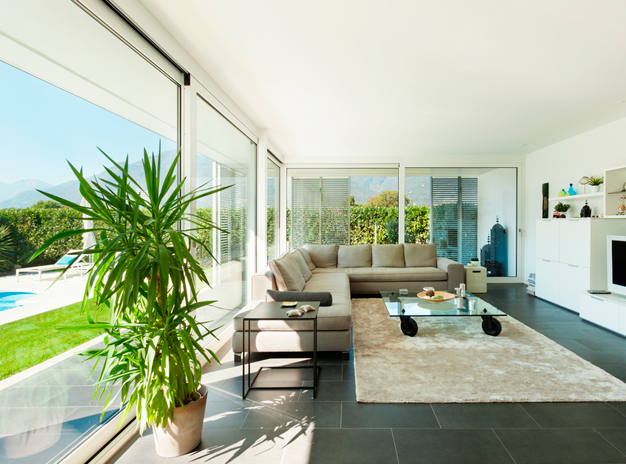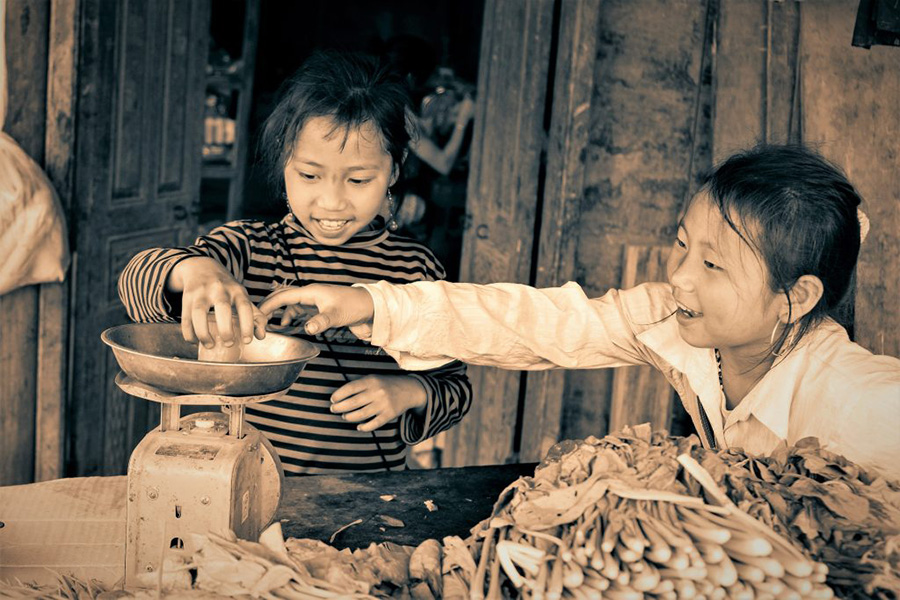 MUI NE Vietnam Family Fun is a tour that caters specifically for a family traveling with their offspring. The itinerary focuses on activities such as cycling, cooking classes and water sports, as well as accommodation, that features hand-picked hotels and resorts suitable for families.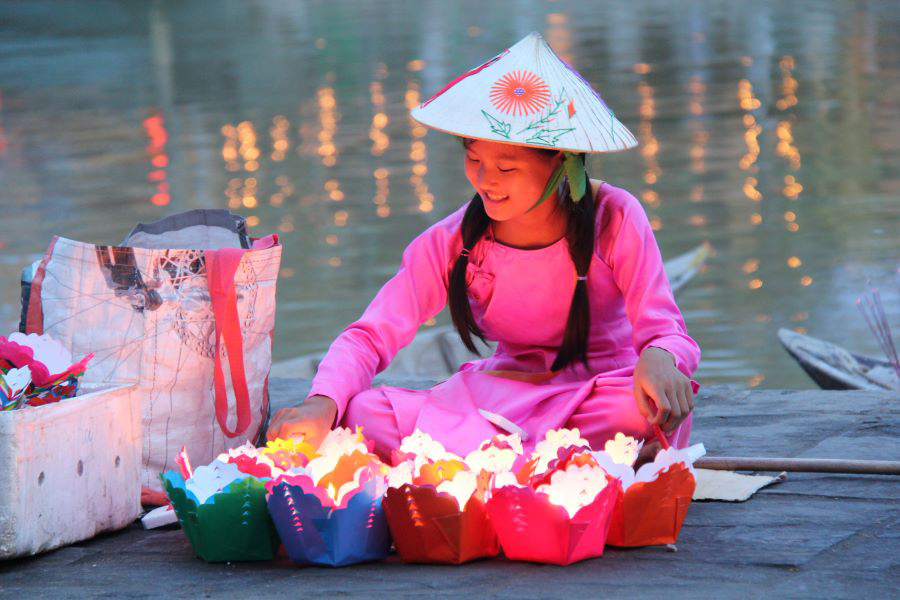 Travel to Vietnam for family vacation is an amazing trip. It is designed to allow children to actively experience the culture, lifestyle and wonder of Vietnam in a comfortable and enjoyable pace. At every step, there are always chances for children to learn new things, work out their creativity, and interact with local people to ... Read more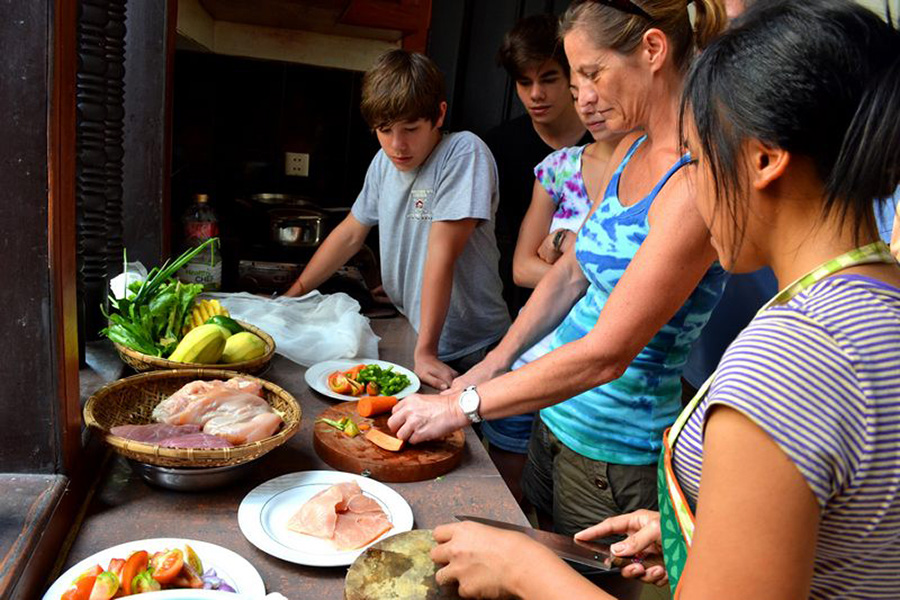 Vietnam is perfectly suited for a family adventure. Children have few inhibitions and quickly break through cultural and language barriers. Our family adventures have been specifically designed for the needs of youngsters – minimising long journeys and including plenty of time on beaches and in the countryside.
Subscribe to our Newsletter

Subscribe to receive our up-to-date travel tips, tour details and exclusive offers sent straight to your inbox!