Passion Asia founders is a management team of handpicked group professionals from several leading travel companies. Each member brings over 20 years' of experiences and expertise working in their chosen fields within the travel industry. Passion Asia is as an experienced DMC and boutique Tour operator expertise in delivering quality travel services to inbound visitors and travellers to Vietnam, Cambodia, Laos and Southeast Asia.
We focus solely on Tailored made travel itineraries for both Individual and Group, from small to large organized tours and MICE package. Our passionate team with their experiences of the region is committed to providing excellent services, personalized travel experiences with personal touch, innovation, flexibility and building lasting valued partnerships.
Passion Asia

-

"Personalized Travel Experiences"

Our Mission
To consistently provide a high quality, reputable and cost effective inbound travel services to international visitors across Vietnam and Southeast Asia.
Focus on providing top notch services and creating the most memorable travel experiences of people's lives.
To promote a culture of teamwork, fun and flexibility and a passion for promoting the very best of the destinations we have to offer aiming at continuous improvement.
Strive and chase exceptional moments by giving clients unique and personalized experiences, rely on consistently strong performances.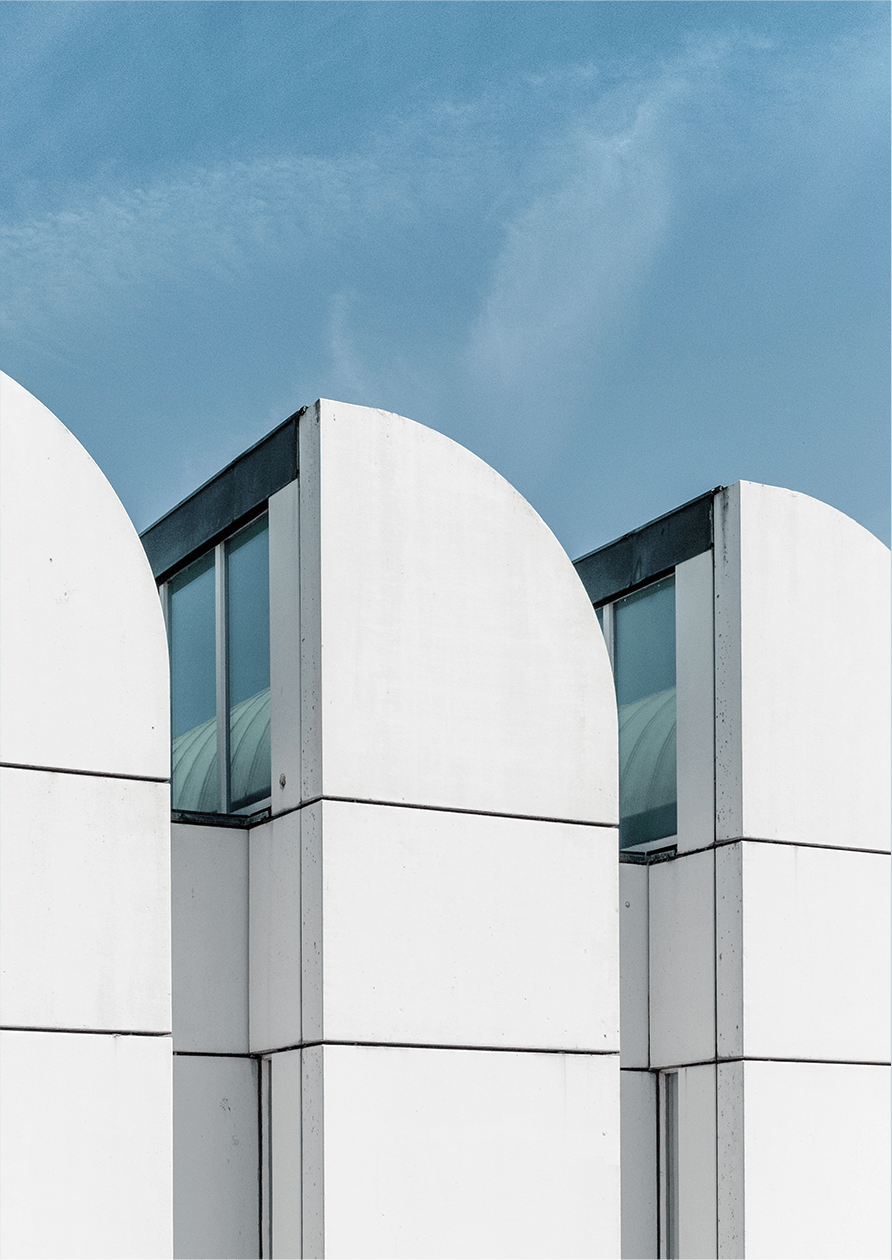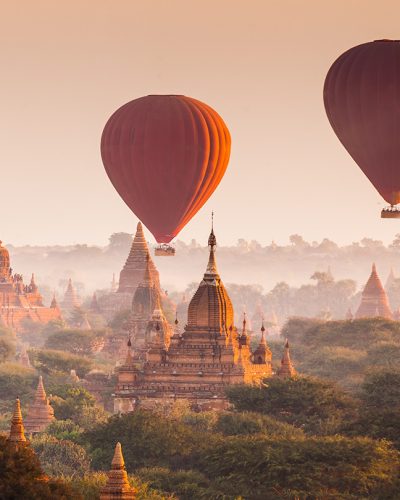 Our Vision
To exceed our clients' expectations by providing a personalized travel experiences, promoting innovative, quality, and cost effective travel solutions for international visitors.
Passion The passion of our people and their dedication to work within the inbound travel industry is critical to our success.
Commit to create a more sustainable and responsible business. By setting up a solid system of Team work, Clients & Suppliers involved, by establishing relationships built on trust, integrity and expertise with both our internal and external customers.

We have built our reputation based on the following core values:
1. Expertise and Passionate Team

Travel is our passion. We love our destinations and want to show the very best of our countries to the world. We are flexible & creative team continue to meet the challenges by developing new, unique tours to our customers the very unique travel experiences.
2. Customized travel experiences

We offer 100% tailor- made tours as per our traveller's expectations. Nothing in our trips is designed by accident, every hotel accommodation, restaurant, transfer and route has been crafted specifically for the best possible experience.
3. Services guarantee & Quality Follow-up

We are about details and care about every tinny details with personal attentions. Our biggest priority is the quality of our services. Every day, all our team is working hard to provide you the quality that you deserve.
4. Affordable Price guarantee

It is about value for money. We are able to negotiate the best available rates in operating destinations, meaning that we are almost always able to offer a price guarantee on our experiences.
We focus on Efficiency by committed to operate with the highest standards of service and professionalism and, as such, offer and execute seamless travel experiences for all.
5. Trustworthy & Responsible Travel Company

We act with integrity and earn trust for long term partnership: we are honest and direct in all our dealings. We commit for Safe and secured payment. We are fully aware of the utmost importance of responsible travel. Thus, we are wholeheartedly committed towards being a responsible travel company who genuinely cares about how our business impacts the people and the place it touches.

We focus on Customer Experiences as customer be the heart of company: working by the code that our procedures and solutions revolve around the needs and expectations of customers. We always strive to not only meet but exceed our client's expectations and deliver excellence in customer service. We offer you a team of dedicated and attentive members to manage sustainable relationship with clients by creating a "live channel" with fully supports during the touring time .
RESPONSIBLE TRAVEL WITH
Passion Asia

Our Commitment
We are fully aware of the utmost importance of responsible traveling. Thus, we are wholeheartedly committed towards being a responsible travel company who genuinely cares about how our business impacts the people and the place it touches
As our business continues to grow we are determined to reduce the impact from our operations and increase the benefit to the communities we visit.
We do our best to not waste time or resources, we highly value your time and every single investment and whenever possible, pro-actively improve the world we live in.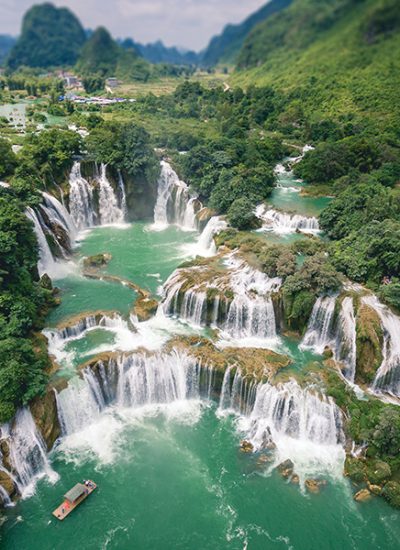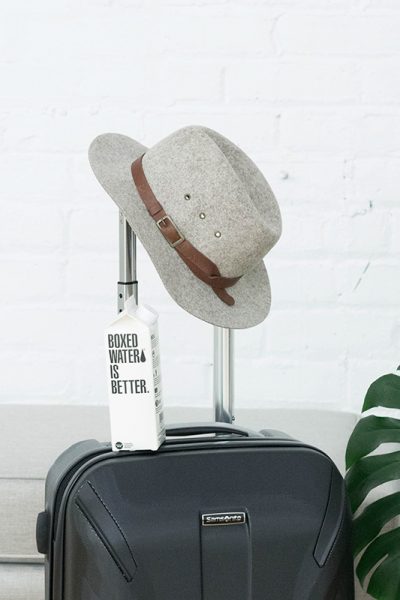 How to become a responsible traveller
Responsible tourism is all about leaving a positive impact on not only the environment, but also the people who live in the places you choose to visit.
The following actions are based on the World Tourism Organisation's guideline to become a responsible traveller. Passion Asia Travel encourages all travellers to be responsible before, during and after their journey. Thus, we would like to share a few tips with you!