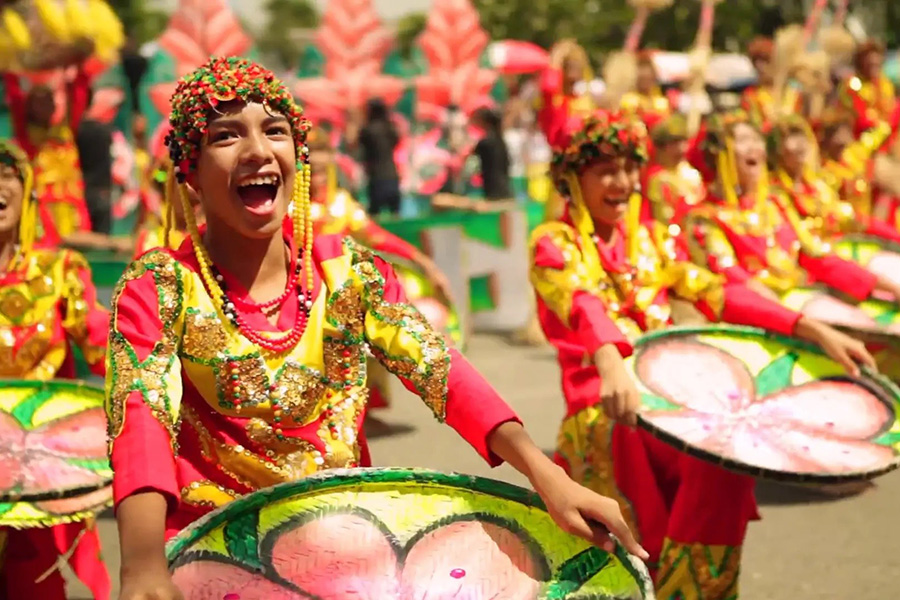 Location: Davao, Philippines
Date: August 10th – 17th, 2020
Davao is home to the majestic Philippine Eagle, the country's national bird and considered the largest eagle in the world. It also boasts of the most priced Philippine orchid species like the Vanda sanderiana and some of the most exotic fruits like Durian and Mangosteen.
Every year in August, the people in Davao gather in a celebration of life, a thanksgiving for the gifts of nature, the wealth of culture, the bounties of harvest and serenity of living, the Kadayawan Festival. Its name is derived from the Mandaya word "madayaw," meaning treasured or valuable, as the locals use this time to give thanks for the season's bountiful harvest.
During the festival, people used to display fruits, vegetables, flowers, rice, and corn grains on their mats and at the front of their houses as a sign of respect for the great year they've had. They used to sing and dance as well, much like what they do today.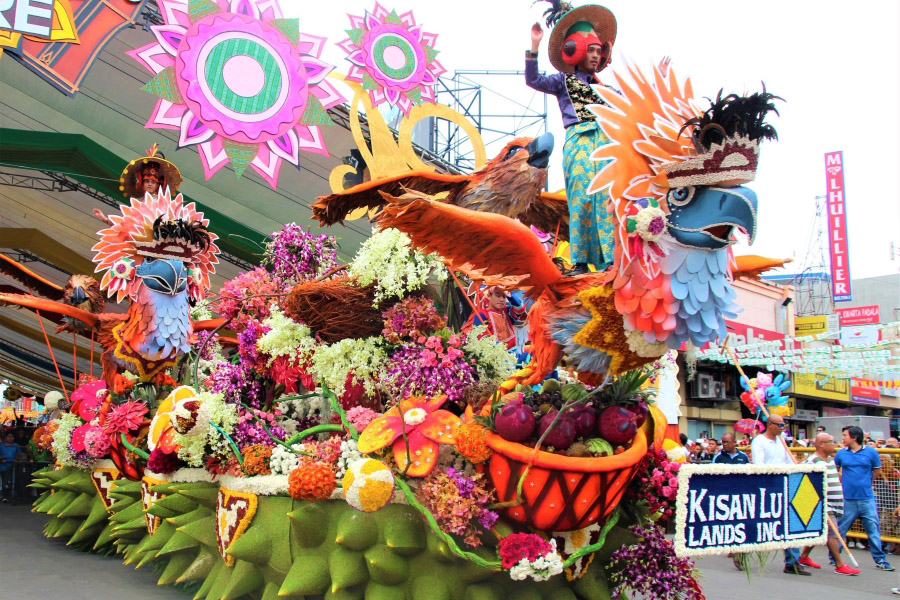 If you come to Davao during the festival, you should not miss Indak-Indak sa Kadalanan. The experience of seeing different Mindanao communities dance in the streets in their costumes will be unlike anything you've seen before! Some activities like the Dula Kadayawan allow you to interact with the locals during their performance. You also can try local cuisine, attend a boodle fight, or sample their fresh fruits and desserts. There will also be indigenous food served at the Panamnam Food Hall. Don't forget that a lot of booths, weekend markets, art stores  and more will be open for your shopping pleasure. 
And if you get tired after all the walk you do around the festival, you can head on over to Roxas Street for some of the best massage parlors in Davao City.
Getting there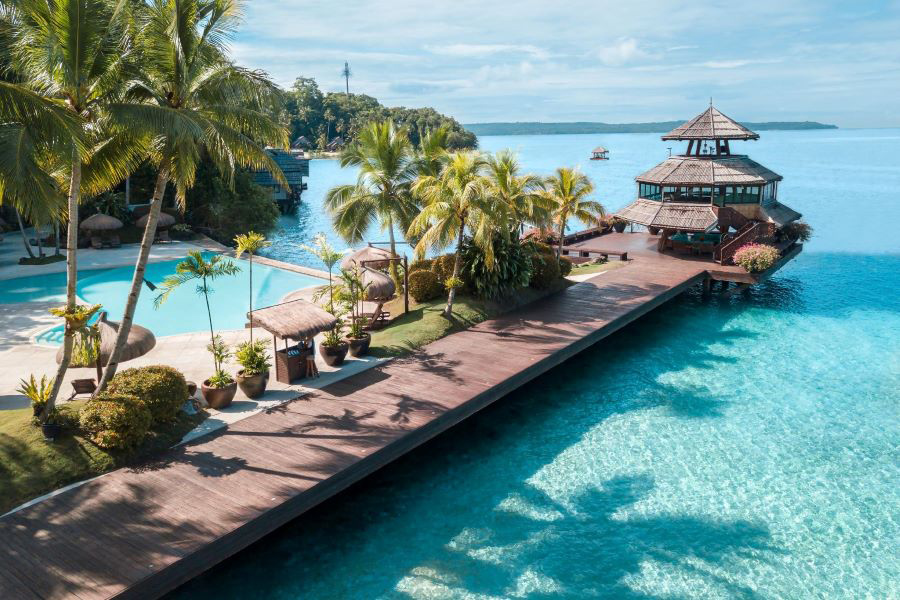 Davao has its own airport and Davao International Airport is connected to international destinations like Hongkong, Singapore, Indonesia, and Taiwan. If you are in Philippines you can take a direct flight by Philippines Airlines, Cebu Pacific or AirAsia from Manila and Cebu. 
Beside the Kadayawan Festival, you should spend more time to explore this city. You can go on a Samal Island-hopping, hike the highest mountain in Philippines, Mount Apo (3.144 m). Nature lovers can explore Eden Nature Park and the Philippines Eage Center, meanwhile culture lovers can visit the Malagos Chocolate Museum or meet indigenous and ethnic tribes of Davao at Kadayawan Village.