Issued by PASSION ASIA TRAVEL
THAILAND: EMERGENCY DECREE EXTENDED
The Royal Thai Government has approved the extension of the Emergency Decree nationwide for another month, until 31 August, 2020. This extension is still needed to enable authorities to enforce measures on communicable disease control to prevent a second wave of COVID-19 infections and allow the public to return to daily life with the new normal. Safety routines are reminded like as keeping social distancing, wearing a mask, and frequently washing hands.
VIETNAM – NEW OUTBREAK OF COVID-19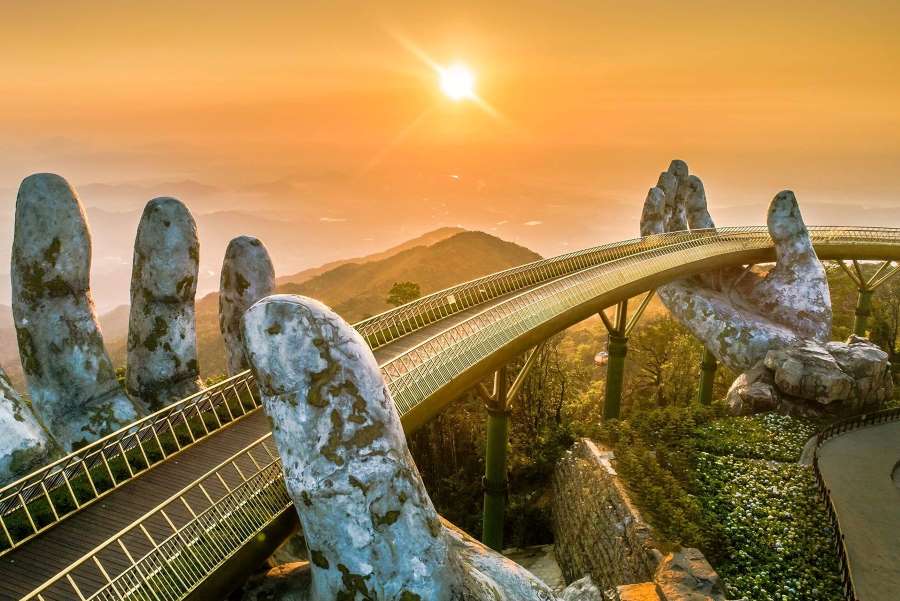 After 99 days, Vietnam's first community transmission case was reported in Danang in July 25th. As a precaution, Da Nang city authorities have announced 15 days of social distancing measures from July 28. Otherwise, all flights, passenger buses, taxis, and trains to and from Da Nang have also been suspended. In Hanoi and Ho Chi Minh city, non-essential businesses such as bars and nightclubs have also been closed since July 30 and July 31 respectively until further notice. Vietnam has taken rapid action to stem new Covid-19 wave and the World Health Organization (WHO) has repeatedly highlighted the speed with which Vietnam is responding to try to control the outbreak.
MALAYSIA & SINGAPORE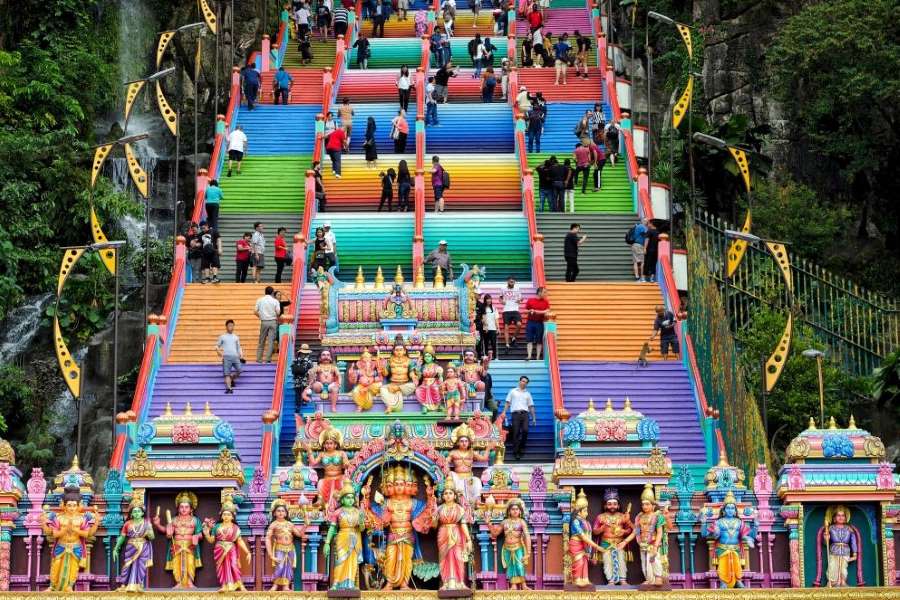 In Malaysia, the interstate travel ban has been lifted on June 10th and some hotels reporting high occupancy over the weekends. Wearing facemasks is compulsory on public transports and in public areas from Aug 1st and cross-border travel between Malaysia and Singapore is expected to resume on August 17th at the earliest. The Movement Control Order (MCO) is valid until August 31st and the border is expected to be open by September.
INDONESIA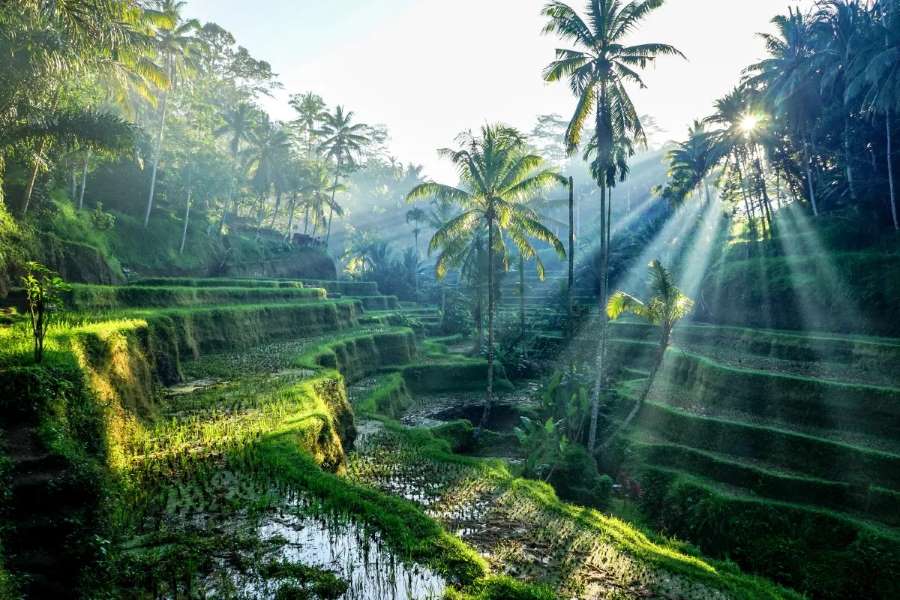 Indonesia's resort island of Bali reopened after a three-month virus lockdown in July, allowing local people and stranded foreign tourists to resume public activities before foreign arrivals resume in September. Most of the beaches in Bali already reopened. If all goes well, more beaches and Bali tourism will be fully reopen around September 11th, 2020.
MYANMAR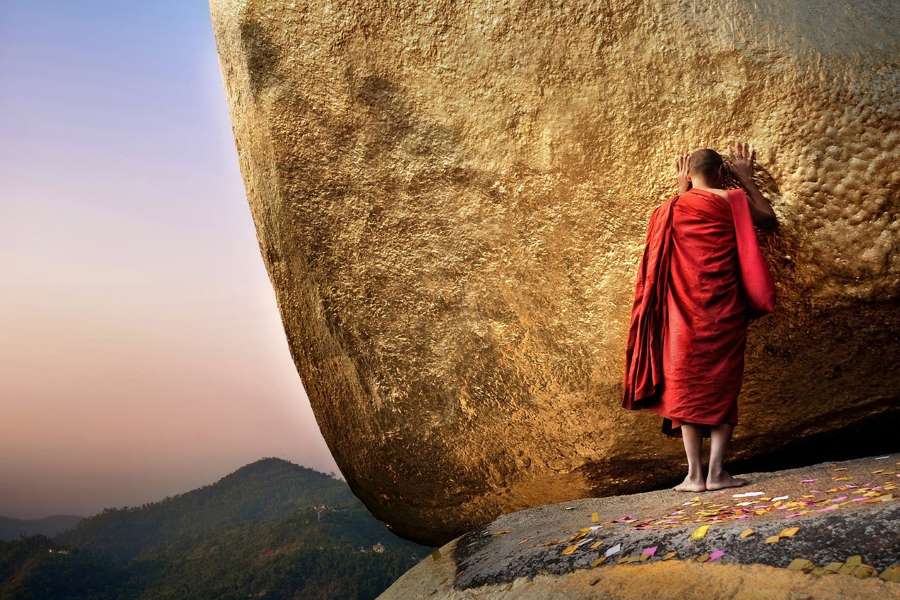 In July, Myanmar opened all of its tourist destinations to local travellers and foreigner residents in the country last week, but the ban on international flights to and from the country remains in place until 31 July at the earliest.
PHILIPPINES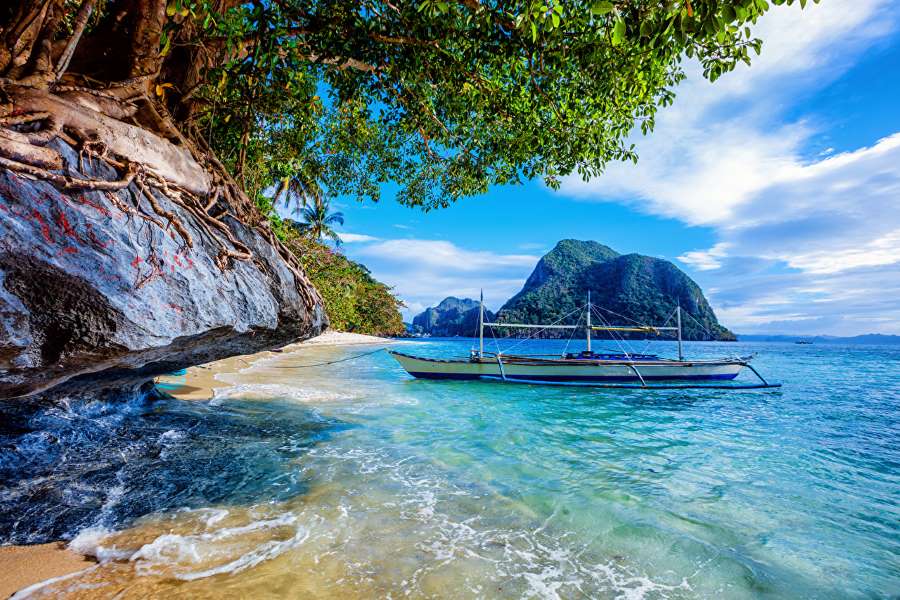 Philippine president, Rodrigo Duterte, reimpose a stricter coronavirus lockdown in and around the capital for two weeks from August 4th, as the country struggles to contain infections that have jumped to more than 100,000 cases. The lockdown means a return to stay-at-home orders except for going out to buy essential goods or exercising outdoors. Public transport has also been suspended and domestic flights are grounded, while restaurants are restricted to takeaways.
All borders are still remained closed and we hope that foreign travelers will be able to start passionate trips in the 4th Quarter of this year 2020. In the meantime, let's stay safe and healthy, and why not, think about destinations that we will include in our trip.
PASSION ASIA TRAVEL